Speedwell of Rhu
Speedwell (our Oyster 435) is now back in the water after routine winter maintenance. In May 2017 we moved onboard without any firm plans except to sail south and spend the winter in Southern Spain, which is where we got to. We now intend to slowly head back northwards in Speedwell and visit some of the places we didn't manage to visit last year.
Speedwell of Rhu is a private sailing yacht, she's not available for chartering, sailing holidays or other commercial work (here's why). This web site contains information about our boat, the voyages that we make in her and some other sailing related articles.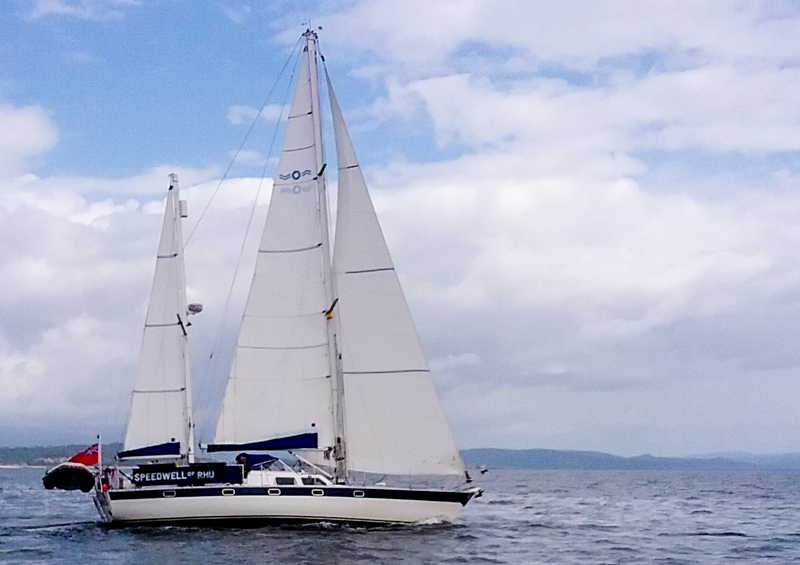 ---
We're members of The Cruising Association. You can find web sites and blogs of some other members on the CA site ring using the links below. As we're not responsible for managing the site ring list we don't necessarily endorse the content of any of those sites.